Become a QCAWC Volunteer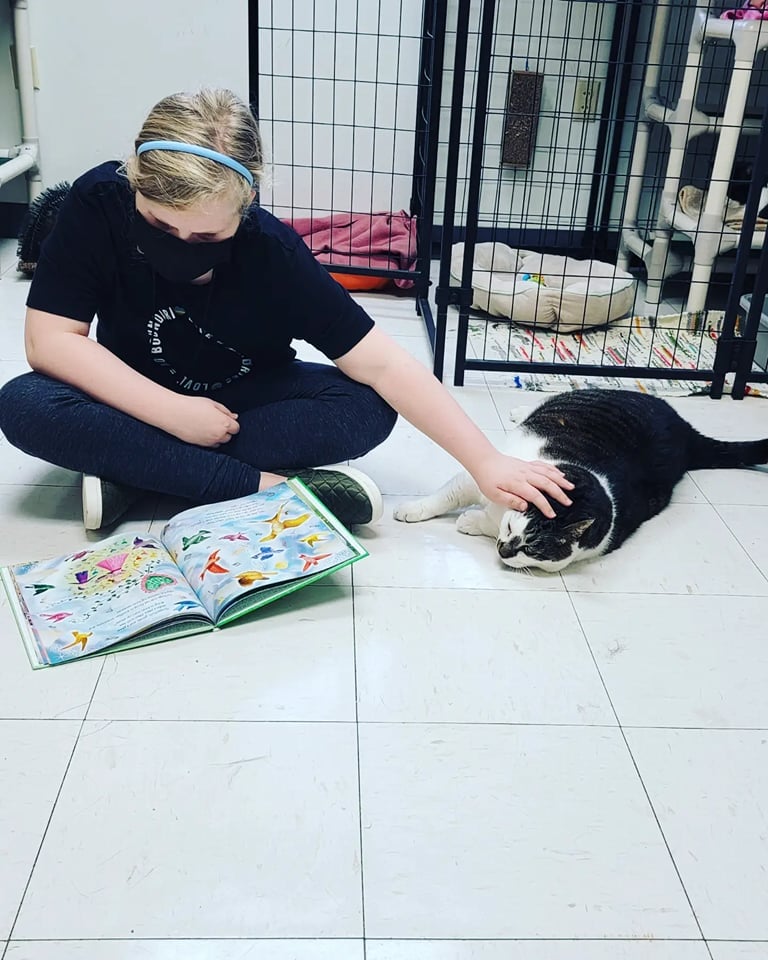 Thank you for your interest in volunteering!
The October Volunteer orientation & training is full!
Our next orientation & training is Wednesday, November 1st. Sign up for the November orientation & training will open Thursday, October 5th.
Training is held the first Wednesday of every month at 5:30 p.m.
A parent must accompany volunteers under 16 years of age at orientation and training and while volunteering.

We currently have volunteer opportunities in these areas:

Administrative
Foster Care
Fundraising/Special Events
Walking Dogs
Socializing with Cats & Dogs
Animal Enrichment
Cleaning & Laundry
Clinic Assistance - contact Shayenne 309-787-6830 or shayenne@qcawc.org
If you have any questions, you may email Cameron Johnson at: cameron@qcawc.org

Group Volunteering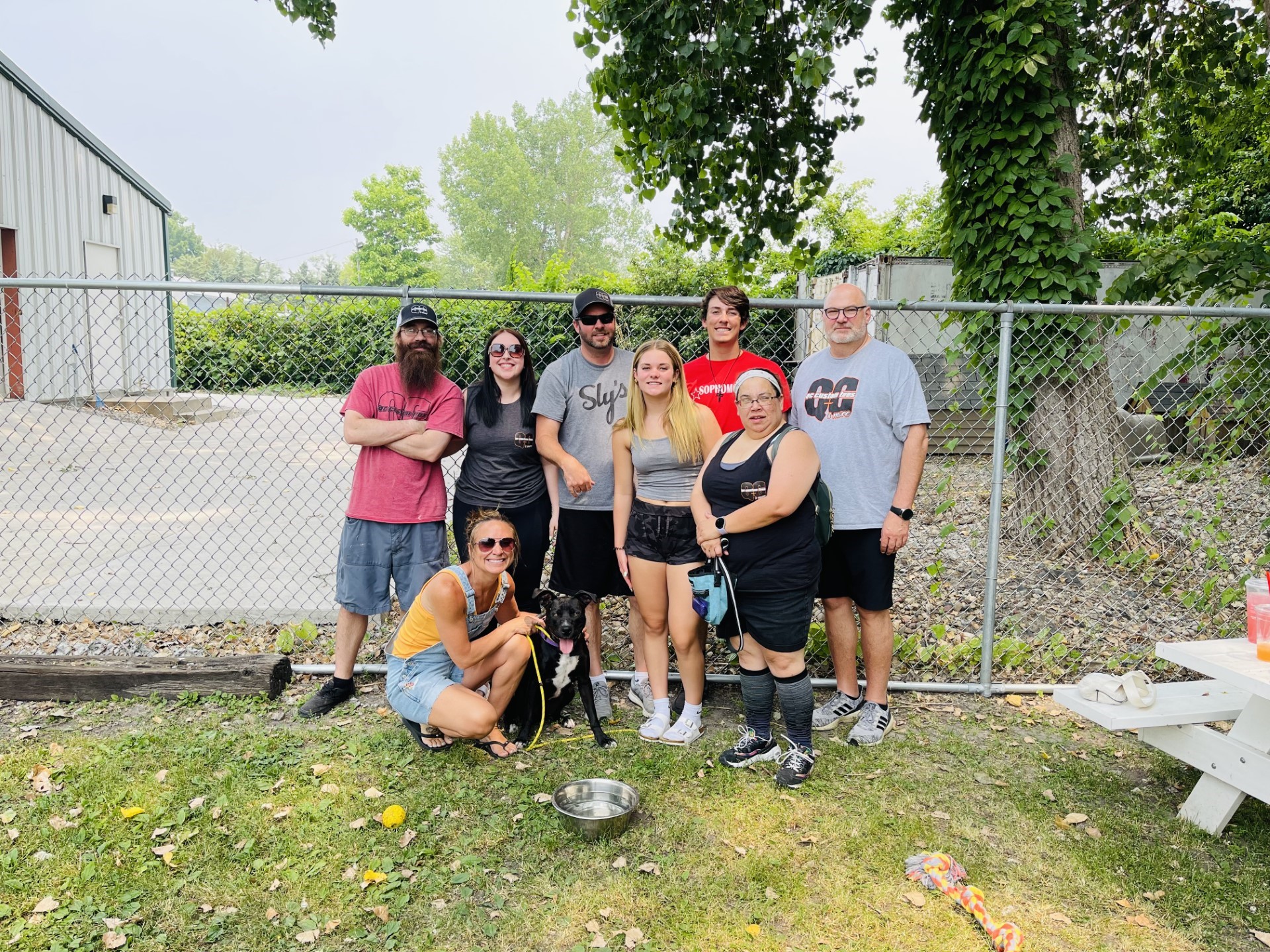 Whether it's a boy/girl scout troop event, work outing for coworkers, or a group of students looking to enrich the lives of animals; we have a volunteer opportunity for you!
Once your group has gone though our brief orientation and tour of our Adoption & Education Center, we will help you find the right volunteer opportunity for your group!
We accept volunteers in areas such as animal enrichment/socialization (dog walking, reading to cats, one-on-one time etc.), helping our caretaking team clean, and fundraising/event participation!
Please note; we require any person under the age of 16 to be accompanied by an adult who has also gone through our training orientation.
We offer group volunteer training orientations for groups of 5-25 people.
Please contact QCAWC Community Outreach Coordinator to schedule a group volunteer orientation.