Spay/Neuter Surgeries & Wellness Care
Spay/Neuter Surgeries: During the COVID Pandemic - The QCAWC has resumed spay/neuter surgeries with drop off and pick being offered "curbside". WE DO REQUIRE YOU ARE WEARING A MASK AT TIME OF DROP OFF AND PICK UP. To schedule an appointment please contact our Spay/Neuter & Wellness Clinic at 309-787-6830 Option #2.
Low Cost Wellness Clinic every Wednesday from 8:00 am to 11:00 am. and the first Saturday of every month from 8:00 am to 11:00 am. Sign in will begin at 7:30 am. We are requiring all clients wear a mask or face shield.

Information on how to purchase flea & heartworm preventive can be found at: Walk-In Wellness Clinic

If you are experiencing an emergency with your pet, please contact your vet or the Animal Emergency Center at 563-344-9599. If you have a stray or injured animal, contact your local animal control or non- emergency police department for further instruction.
The Quad City Animal Welfare Center opened a second location at 612 1st St. W. in Milan in August 2016. This location is the Spay/Neuter & Wellness Clinic.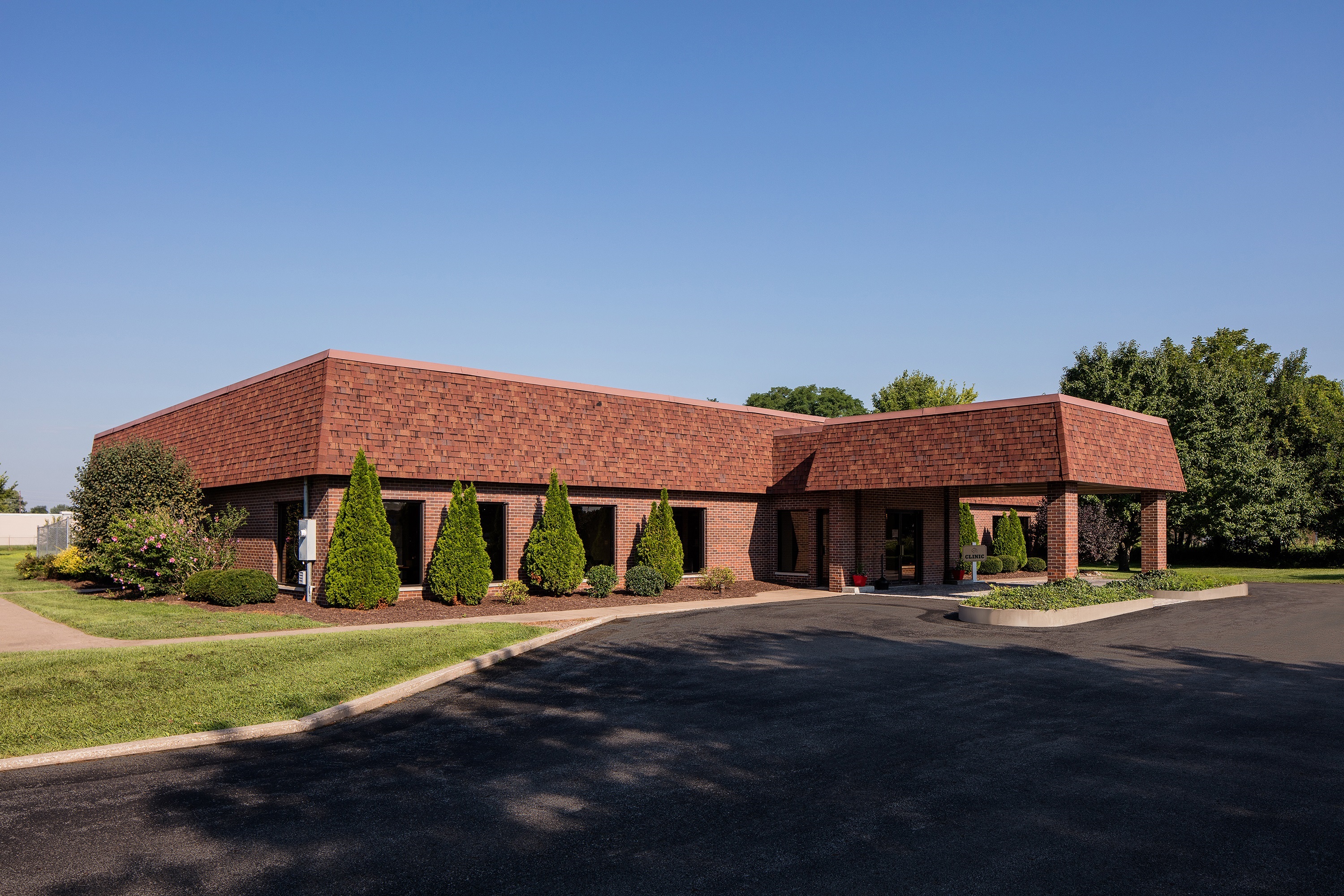 The 7,000 square foot modern facility features state of the art equipment and is allowing us to meet the high demand for surgery and wellness services.
The facility allows us to nearly double our capacity for spay/neuter surgeries, and also offer additional wellness clinic hours.
Check out prices and information on our Spay & Neuter Program.
Get more information on the services and products we offer at our low cost, high quality Walk-in Wellness Clinic!
Location
Quad City Animal Welfare Center Clinic - Contact Us
612 1st St. W.
Milan, IL 61264
(309) 787-6830