Sponsor a Spay/Neuter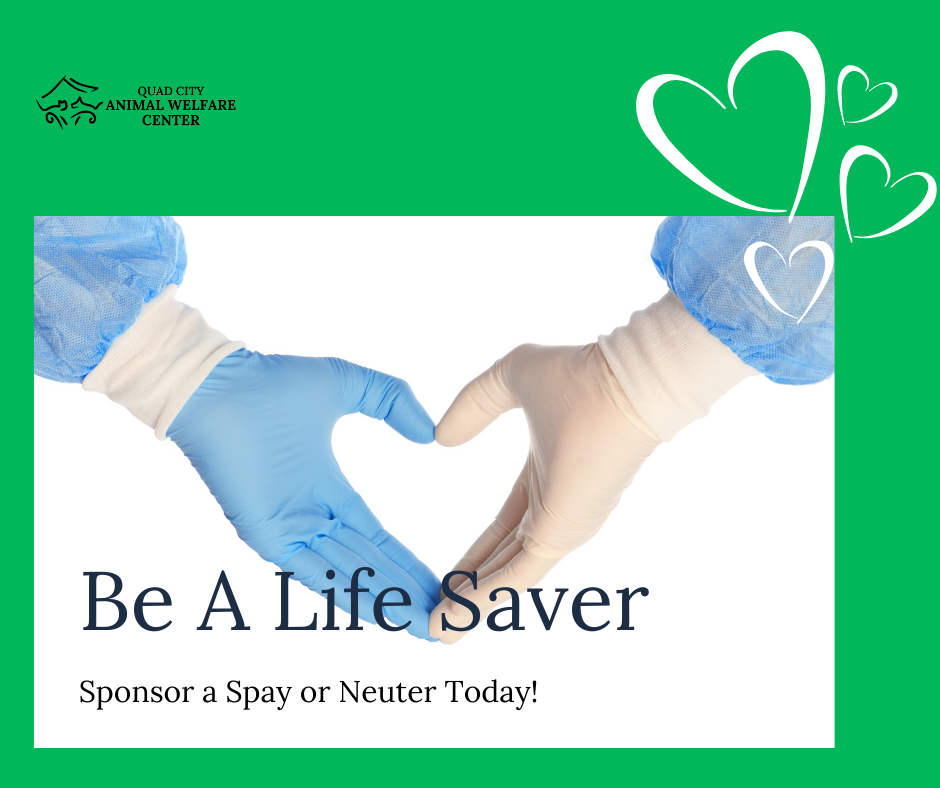 We know that spay/neuter surgeries have many medical benefits for the individual pet and can be life saving. These surgeries also help to combat the devastating pet overpopulation.
We also know sometimes people need help in order to take the best possible care of their pets.
Because of that, we created our Spay/Neuter & Wellness Fund.
We helped more than 4500 animals through this fund in 2022 - making a big difference for those cats and dogs and the families who love them.
In order to continue helping those in need, though, we need your help.
Please make a donation today!