Kids Learning Center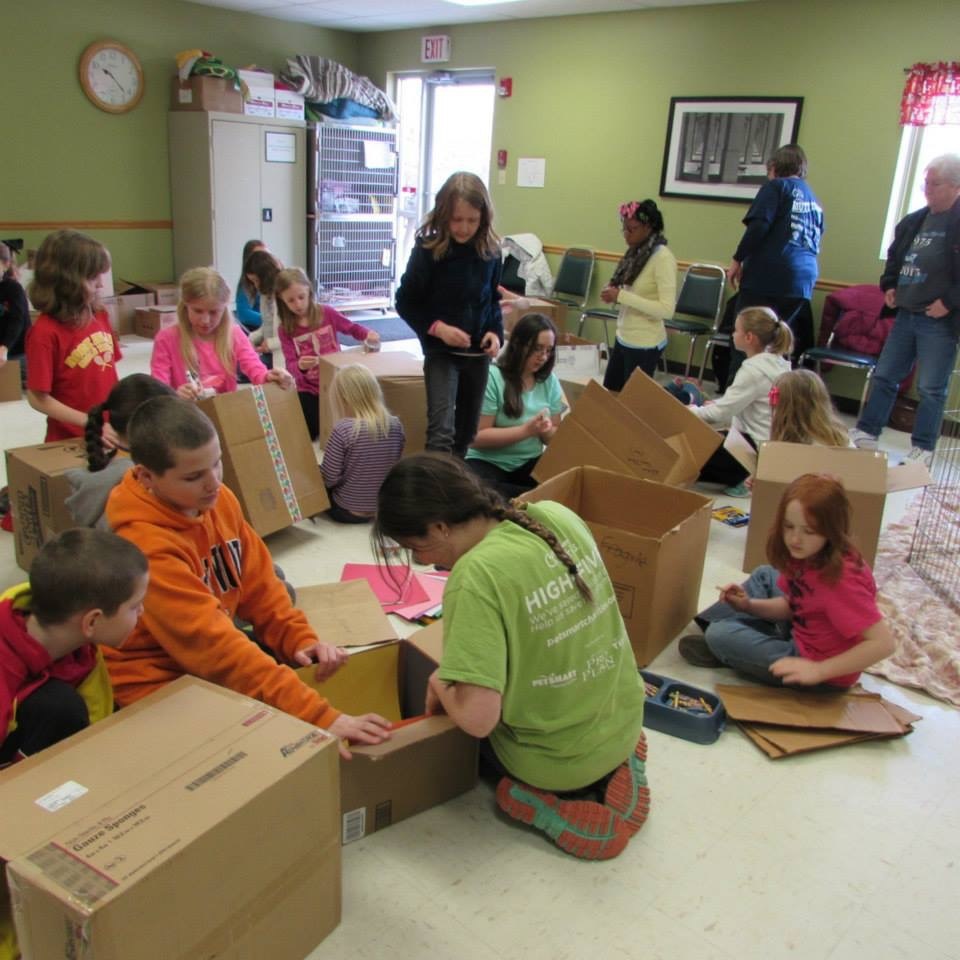 We have put together some fun and exciting activities for kids below!
Education
Puppy Math - Learn just how quickly the dog population can grow with each new litter of puppies.
Making a difference - Learn how even the youngest of animal lovers can teach others and help our furry friends!
Working with Animals - There are many careers out there that allow you to work and help animals.
Just for Fun
Color Me - Download our pretty kitty coloring page