What We Offer: Humane Education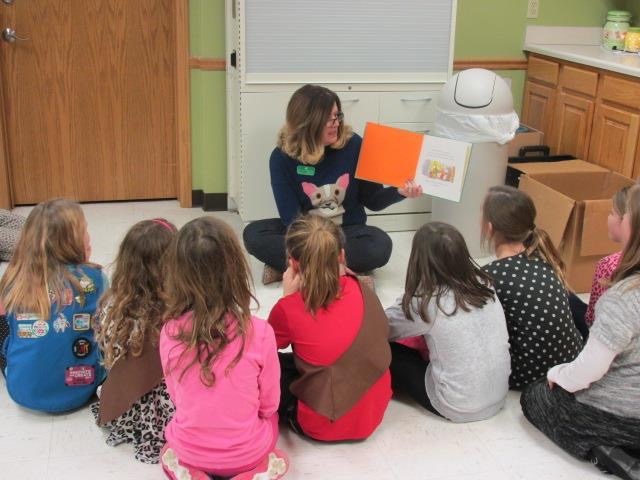 The Quad City Animal Welfare Center partners with schools and youth organizations throughout the Quad City area to provide quality educational programs to teach young people how to be pet caretakers, how pets improve our lives, and the impact young people can have on the lives of animals.
Our presentations emphasize proper pet care, bite prevention, safety around animals, volunteering, animal careers, and the benefits of spaying or neutering your pet. Presentations can be geared towards adults or children of any age and tailored to fit your needs.
If you are interested in scheduling a field trip to the Quad City Animal Welfare Center or scheduling for a shelter representative to visit your classroom or community service organization, please contact Patti McRae, Executive Director, (309) 787-6830 Option #3 Ext. #13 or patti@qcawc.org.