QCAWC News
NOW HIRING VETERINARIAN!
The Quad City Animal Welfare Center is looking for a compassionate veterinarian to join our team. Competitive salary, signing bonus up to $7,500, modern facility with state of the art equipment. Primary duties will be performing HVHQ S/N in our modern facility and assisting with wellness clinics. We use progressive surgical techniques, anesthesia, and animal handling. We take pride in everything our TEAM does! Duties will also include other surgeries as needed, evaluating shelter animals, creating treatment plans, and wellness plans. This is an incredible shelter medicine opportunity. Salary, CE dues, license, and signing bonus! Click here for a full description. Send resumes and references to: Patti McRae, Executive Director at patti@qcawc.org.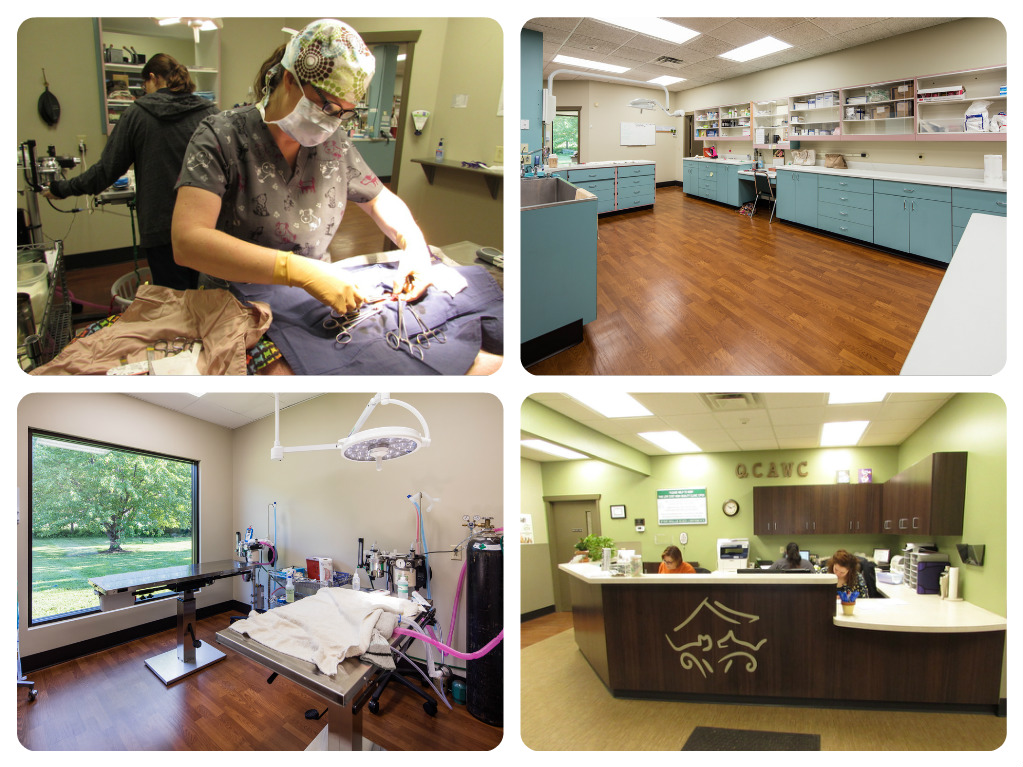 Featured
Tales from the Furside Newsletter
In the News
Yearly Events
Quad City Animal Welfare Center is a nonprofit that runs solely on donations. Our signature fundraising events are Trivia Night and Mutt Strut. Please check out all of our upcoming events by visiting our calendar.
Trivia Night
Trivia Night is held in the spring and is always a great time! Space is limited and the event always sells out. Attendees bring their own snacks and enjoy the cash bar at The Camden Centre in Milan. This adult-only event is held in the spring. Raffles baskets and the 50/50 are two fun ways to help. If you bring a donation from the QCAWC Wish List you receive a door prize entry for a chance to win a great prize. Save the date: April 14, 2018.
Mutt Strut
Mutt Strut is a 1.5-mile stroll along the Hennepin Canal held on a Saturday in September. Attendees get to walk their dog for a great cause, enjoy games, and get to visit with vendors. Mutt Strut is in its 16th year! Save the date: September 15, 2018.
Have a Fundraising Idea?
Please check out our Guidelines for Third Party & Cause Marketing Fundraising Activities and Third Party Fundraising Activities/Cause Marketing Proposal. Thank you for your interest in helping animals!