QCAWC News
Featured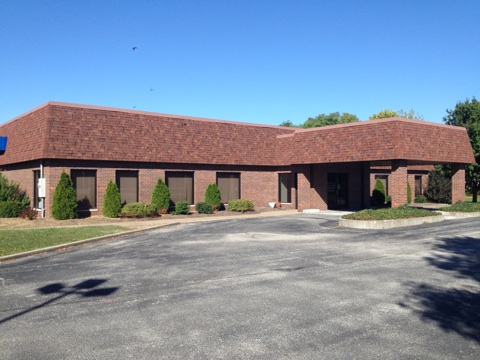 Our new clinic is now open!
We are so excited to announce that our new location for the Quad City Animal Welfare Center Spay/Neuter & Wellness Clinic is open! You can find us at 612 1st St. W. in Milan near the overpass. Because of the generosity of those who willed us money to continue our mission, the shelter was able to purchase and renovate an additional building to expand our spay/neuter program and wellness clinics. The Adoption & Education Center is still at our first location, 724 2nd Ave. W. in Milan. Please stop by! Learn more about our clinic!
Tales from the Furside Newsletter
In the News
Yearly Events
Quad City Animal Welfare Center is a nonprofit that runs solely on donations. Our signature fundraising events are Mutt Strut, Trivia Night, and Yappy Hour. Please check out all of our upcoming events by visiting our calendar.
Mutt Strut
Mutt Strut is a 1.5-mile stroll along the Hennepin Cancel on Saturday, September 17, 2016 at the Milan American Legion (515 W. 1st Ave., Milan) from 9 to 11:30 a.m. Rain date: Sunday, September 18, 2016. Please join us!
Trivia Night
Trivia Night is held in the spring and is always a great time! Space is limited and the event always sells out. Attendees bring their own snacks and enjoy the cash bar at The Camden Centre in Milan. This adult-only event is held in the spring. Raffles baskets and the 50/50 are two fun ways to help. If you bring a donation from the QCAWC Wish List you receive a door prize entry for a chance to win a great prize. The next Trivia Night will be Saturday, May 13, 2017.
Yappy Hour
Yappy Hour is a human party for our furry friends! Yappy Hour is an adult-only event featuring appetizers, a silent auction, and a cash bar. This event is held the last Monday of July at Jake O's Grille in Rock Island. Tickets are available by pre-sale and at the door. More information is announced in the spring.
Have a fundraising idea? Please check out our Guidelines for Third Party & Cause Marketing Fundraising Activities (link) and Third Party Fundraising Activities/Cause Marketing Proposal (link). Thank you for your interest in helping animals!