Giving Tuesday We NEED your HELP!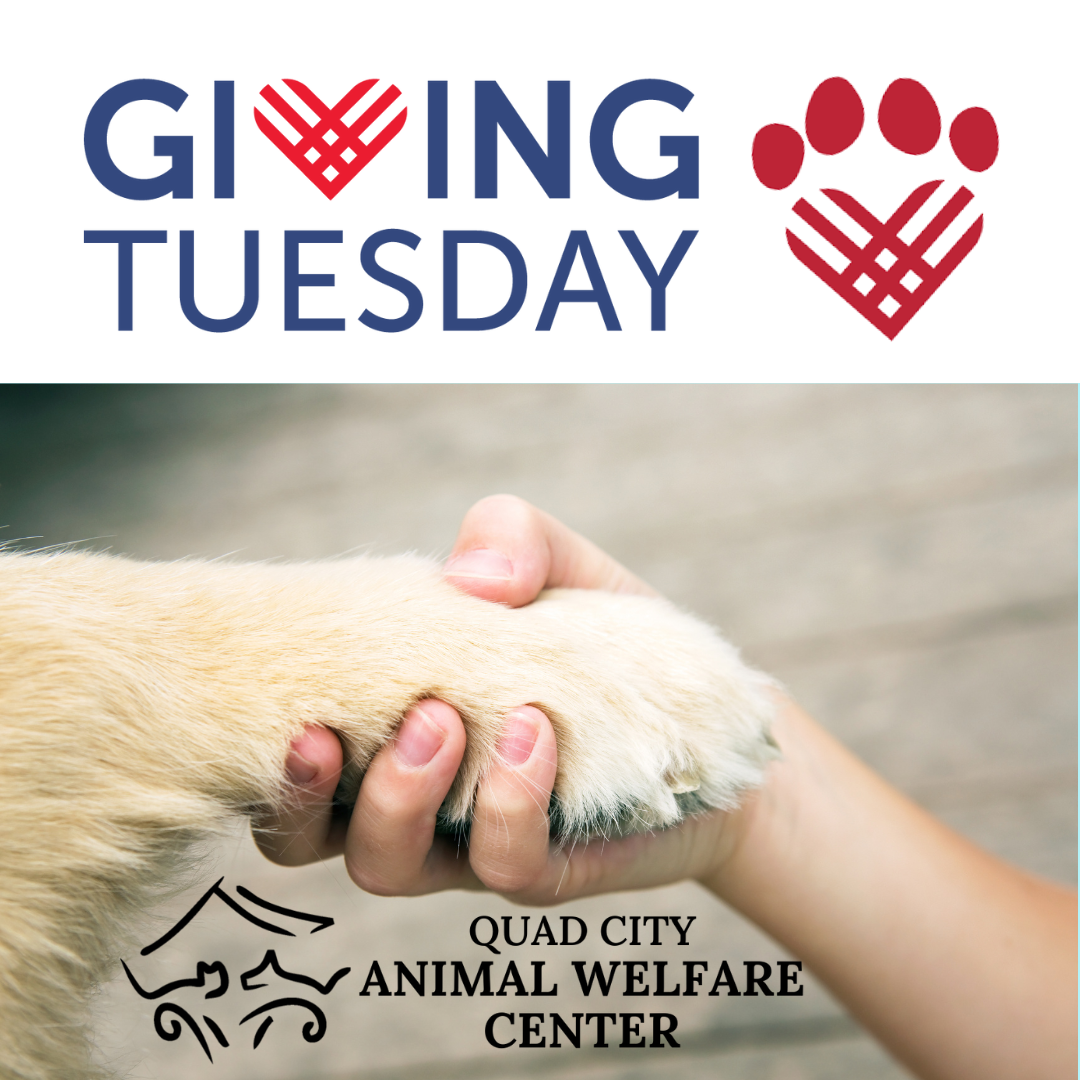 Tuesday, November 29th is #GivingTuesday. It was created in 2012 as a simple idea: a day that encourages people to do good and help others.
We're pleading for your help...

In 2022, the amount of people and animals in need dramatically increased.
We rely on donations from friends like you to rescue, shelter, medically treat, and find homes for homeless animals in need.
Your donation will enable us to continue our life saving spay/neuter efforts, which not only will help control the pet over-population by stop generations of suffering, and will also ensure pets live happy and healthier lives!
No matter the amount, your donation makes a difference.

You can donate through the below Paypal Button or using our QR Code for Paypal or Venmo.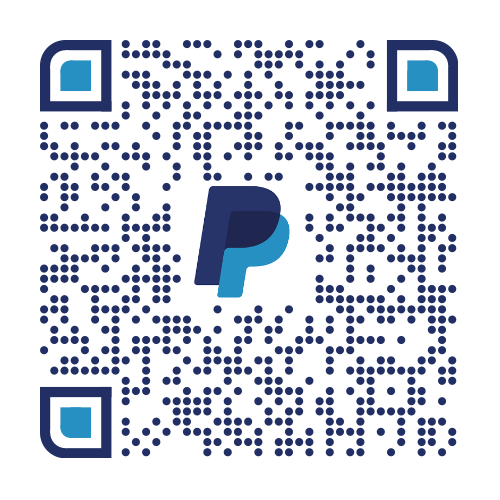 Thank you, we truly appreciate your support! Your generous donation will give animals the care they need and the love they deserve.

The Quad City Animal Welfare Center has been Saving Animals One Life At A Time Since 1977!